At J-A-B Graphics, we offer a wide range of services to help you get the most out of your online presence.
From web design and development to logo and branding, we have the tools and experience to help you reach your target audience.
Our team of experts is passionate about helping businesses grow online. We understand the importance of a strong online presence in today's competitive market. That's why we offer only the highest quality services at the most competitive prices.
We believe that every business deserves to have a website that is both aesthetically pleasing and easy to use. We also believe that every website should be optimized for search engines so that potential customers can easily find you online.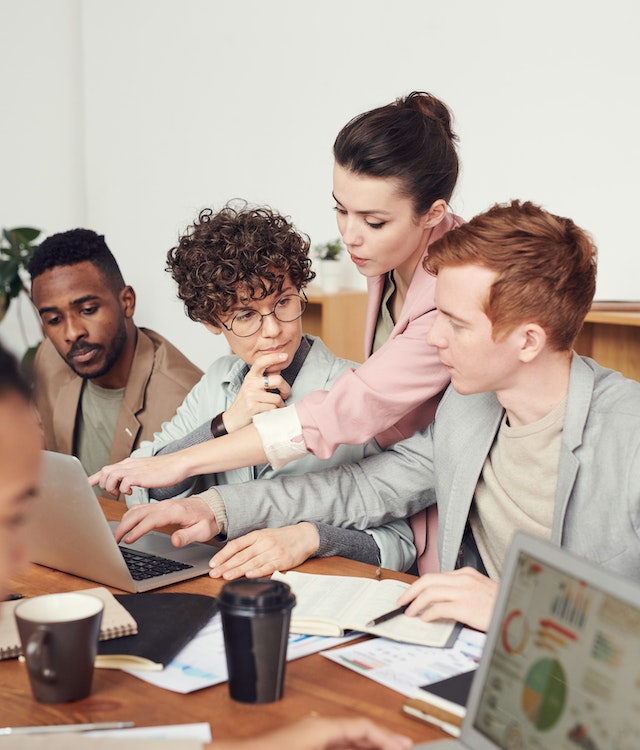 Some of the services we offer include:
If you're looking for a graphic design or SEO company that you can trust, look no further than J-A-B Graphics. Contact us today to learn more about what we can do for you. Thank you for choosing J-A-B Graphics!