Welcome to J-A-B Graphics
Your one-stop shop for all your graphic design and SEO needs.
We offer a wide range of services to help you get the most out of your online presence. From web design and development to logo and branding, we have the tools and experience to help you reach your target audience. At J-A-B Graphics, we pride ourselves on our commitment to customer satisfaction. We go above and beyond to make sure that your experience with us is second to none.
We believe that every business deserves to have a website that is both aesthetically pleasing and easy to use. We also believe that every website should be optimized for search engines so that potential customers can easily find you online.
When you work with us,
you can expect: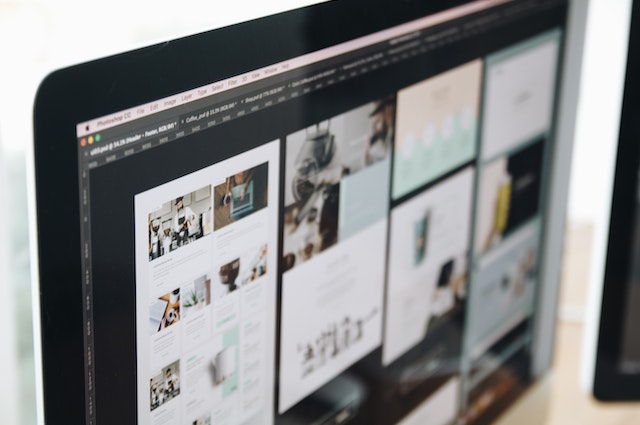 High-quality services
We only offer the highest quality services at the most competitive prices.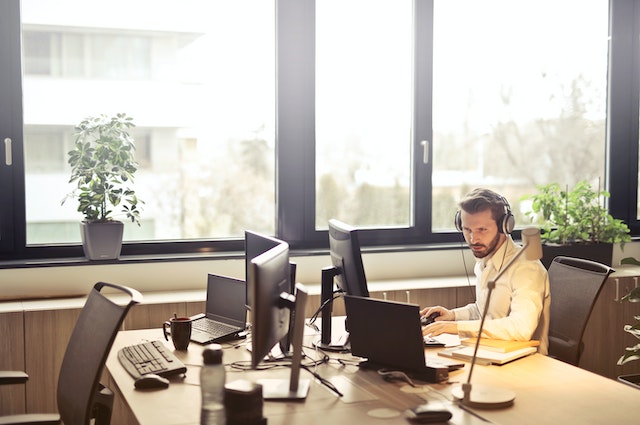 Excellent Customer Service
We are committed to providing excellent customer service. We will go above and beyond to make sure you are satisfied with our services.
Sites We Like
– GitHub

– Wix
– Webdesign-inspiration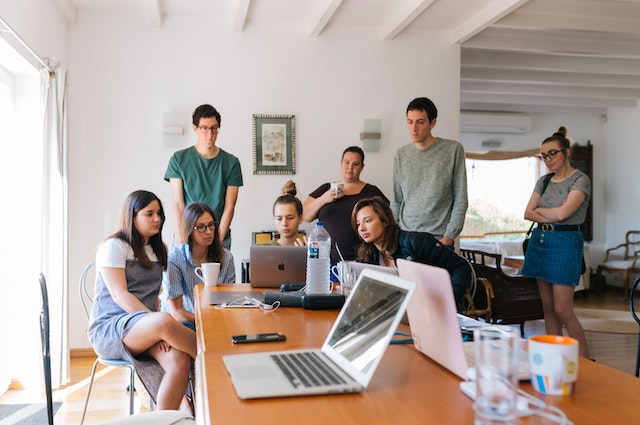 A team of experts
Our team of experts is passionate about helping businesses grow online. We have the knowledge and experience to help you reach your goals.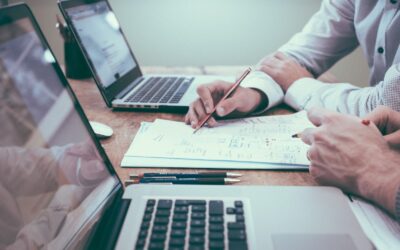 In today's digital landscape, optimizing your blog posts for both social media sharing and search engine optimization (SEO) is crucial for driving traffic and increasing visibility. Here are some actionable tips to help you optimize your blog posts effectively....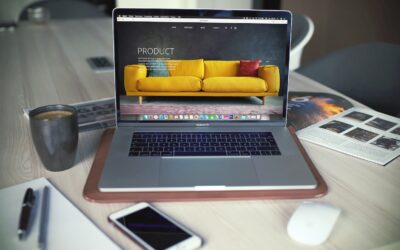 Web design and branding are intertwined. The moment the potential customers or target audience visit your website, the color themes applied, layout, tone of text, pictures and audio should be consistent with what your merchandise or service should look or feel...